---
As a published author Janell desires to encourage others.
My Heart Will Always Cry is relevant for anyone who has experienced difficult situations or loss in their life.  Janell shares her own life events as a reminder of God's faithfulness to us no matter what situation we are going through.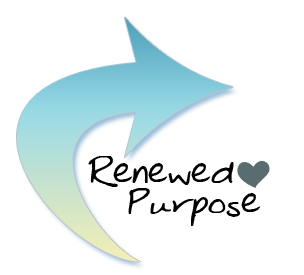 As a speaker and conference leader Janell's goal is to help guide participants to Renewed Purpose in their lives
Janell uses her personal experiences (some of which are included in her book) to practically demonstrate what the Bible teaches regarding the way in which we respond to the trials and difficulties we all face in life. Specific focus will be on renewing the purpose for which God has called us and to help us be ready for what God is preparing us for in the future. The word focus means:  "adapt to the prevailing level of light and become able to see clearly."  That is precisely what her goal will be as we study God's Word and consider how you can have renewed purpose in your walk with God. It is Janell's prayer that you would come away with a renewed commitment and desire to know and serve God as you clearly see Jesus, the light of the world.  
"Create in me a clean heart, O God; and renew a steadfast spirit within me. Restore to me the joy of Your salvation, and sustain me with a willing spirit." -- Psalm 51:10, 12